Why Zillove?
We can help you find the right person for you
At Zillove, we help people find true love and lasting relationships. We understand it can be difficult to find a special someone with whom you share common interests, background, goals or beliefs and regardless of who're looking for, we are here to help you find the love of your life.
Take control and date at your own pace
Manage your communication at your finger tips. Engage your matched to find the right person.Showcase your photographic interests.
What do you got to lose? Stop waiting, register NOW and start connecting.
Register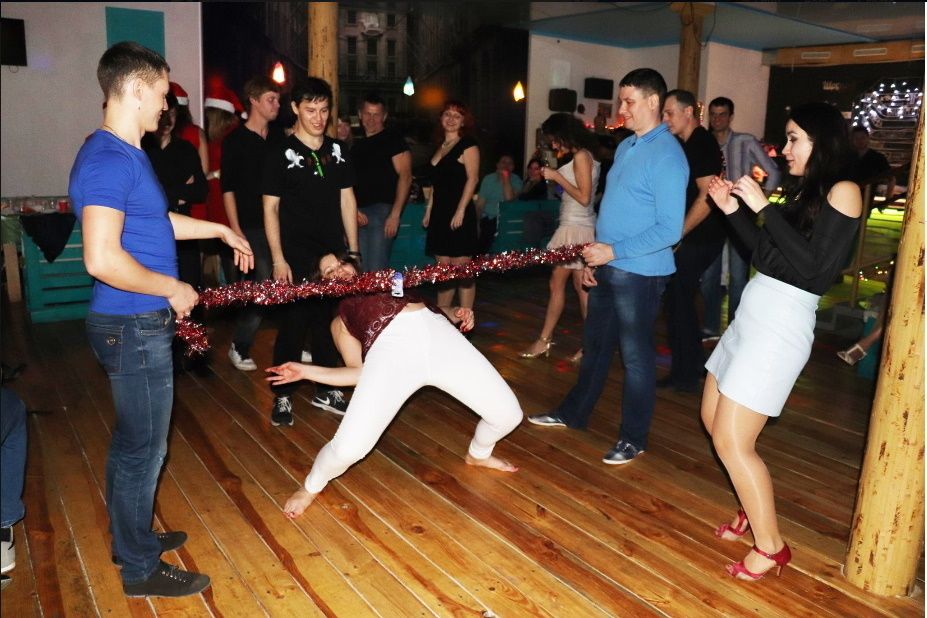 Socialize
Our singles events is an arena to meet people face to face.
Three-3 out of five - 5 said they met someone.
Register NOW to find your own special someone.
Register to explore >
Fun
Our entertainment platform is a playground for you to increase your chances of being contacted by people who share the same interests as you.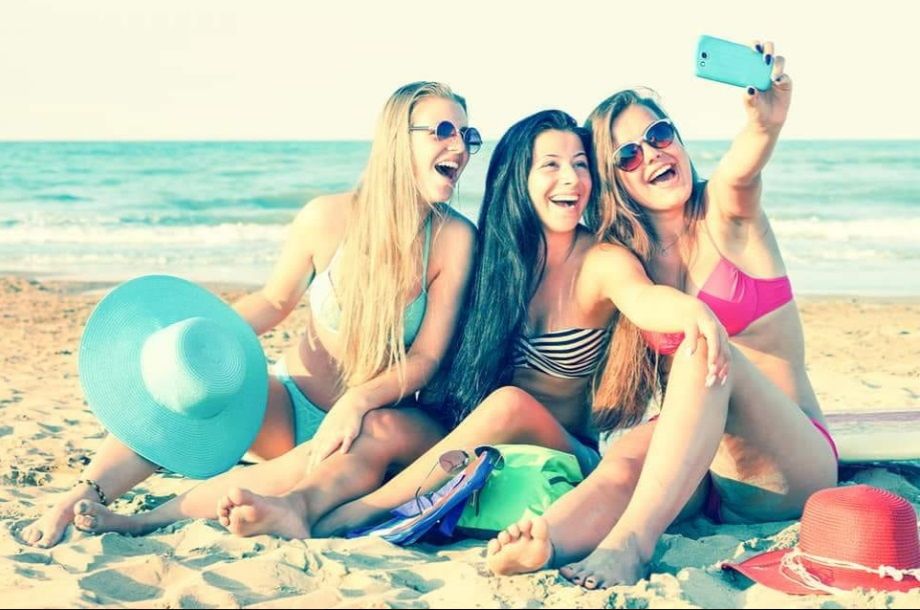 Greater exposure
Mingle
Discover one of our special activities designed for you to find your special someone and fall in love with all right reasons Register to explore
You're in good hands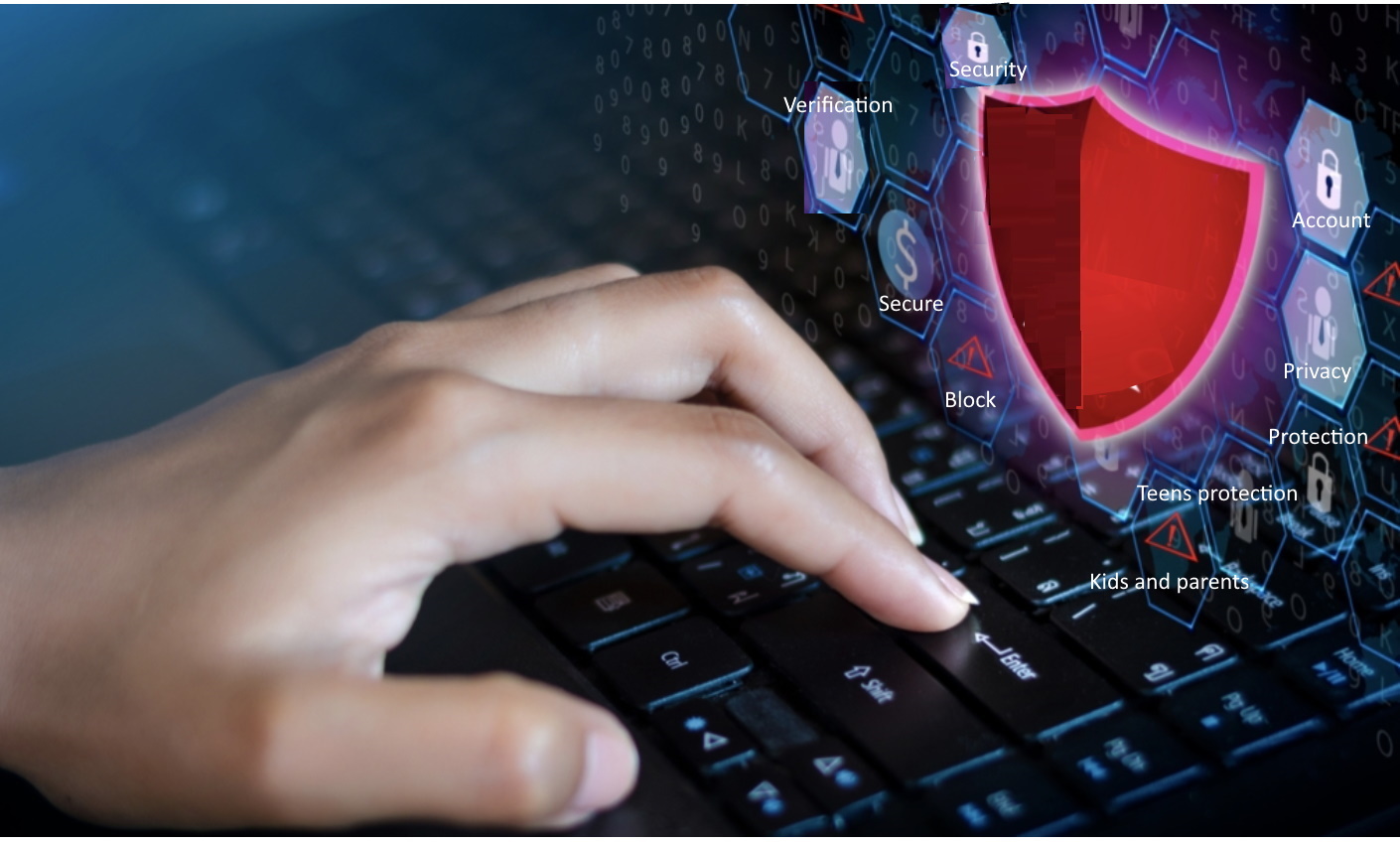 Ensuring the safety of our members is our number one top priority.
We value your privacy. Secure payment system. Profile screening. Register NOW >>
Get xtra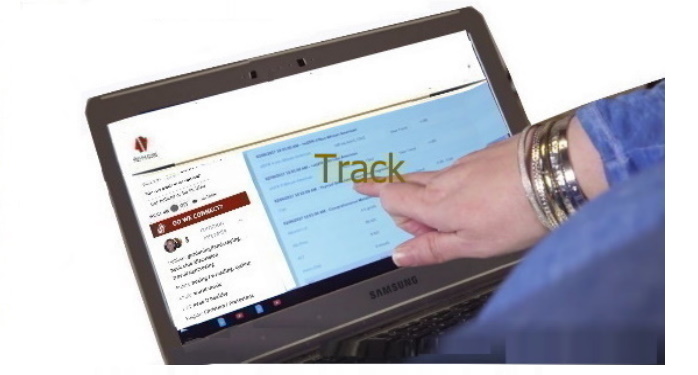 Get matched only with members that meet your search criteria
Connect
Get more letters. More visits. More Winks. More favorites. Faster
Get ready to enjoy all these benefits. Register NOW >>
Ready to create Zillove content? Here's how
You are some steps away from meeting you special someone.
1

Register your basics

Tell us who you are. Visitors to your profile want more of details so make more impression and allow them insight into the real you. Be natural, precise and honest. It is your time to shine.

The more search criteria you complete, the greater your chances of being contacted by singles who share the same interests as you.

No photo is equal to invisible. Research shows profile with photos get the all the action, and more photos is even better.
So, Create an album that reflects your personality.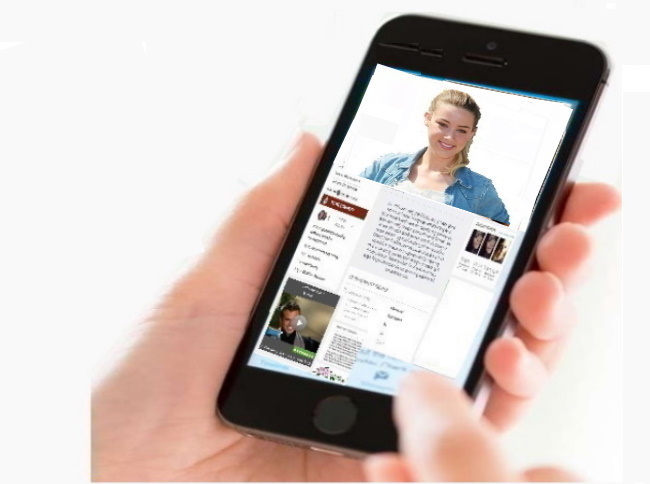 2

Start connecting

This is where the exciting part of your membership starts from, because you deserve to experience the joy and excitement of falling in love with the right person for you.

Stop waiting and start connecting. Find a great date, love and committed relationship and much more.

To get started, simple Click here and pick up a membership plan that work best for you.
3

Find your special someone

Click and preview your matches profiles, then start talking with them- you`ll see how organic the process becomes with our communication platform and features the let you talk with your matches at your own pace.

We make meaningful connections and introductions for you but, we cannot determine for you if there is a chemistry between you and your match. Only you can do so and best way to do it is to communicate with your matches to find out if sparks are there.

However, to meet the person who's right for you, we can offer different options like advice, resources, tools and articles to help you break the ice, enabling you to get to know your matches before meeting them in person.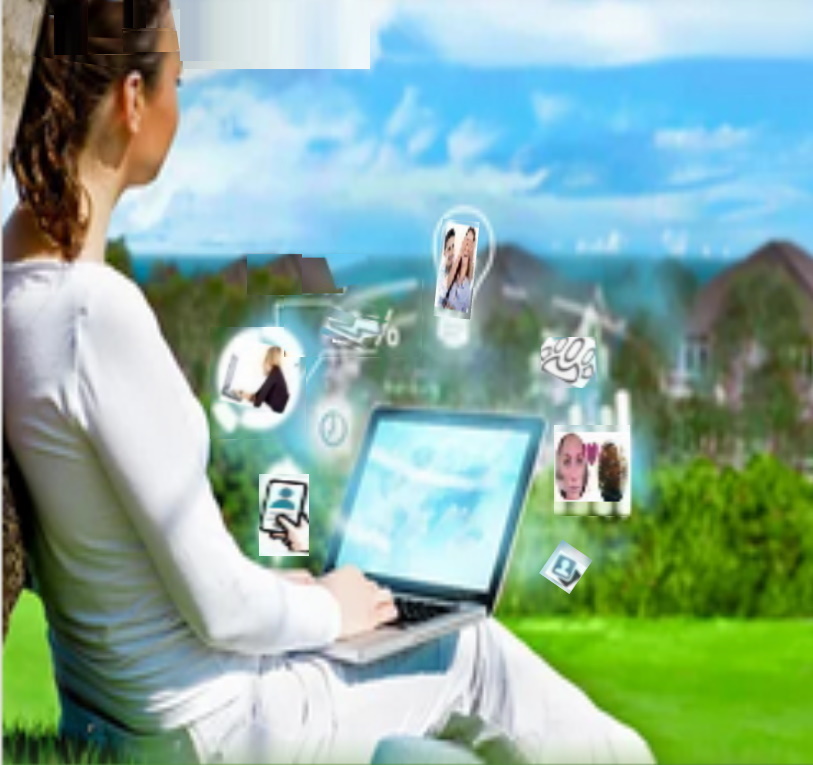 4

Discuss when you get stuck

The first communication with other singles you're interested in is always the hardest. At zillove, we help you break the ice and kick start the conversation.

We are aware of the fact that understanding yourself as well as your matched needs is an important key to building a strong relationship. And part of that is knowing what you want in a partner.

It is from here that our advice community comes into usefulness for you, especially when you got stuck in the middle on your part to finding the right person.
Think globally, Act locally
Wherever you are on earth, there are people out there waiting to meet you. Our community of love consists of highly qualify singles residing in more than 192 countries worldwide, and we can help match you with compatible local men or women who meet your search criteria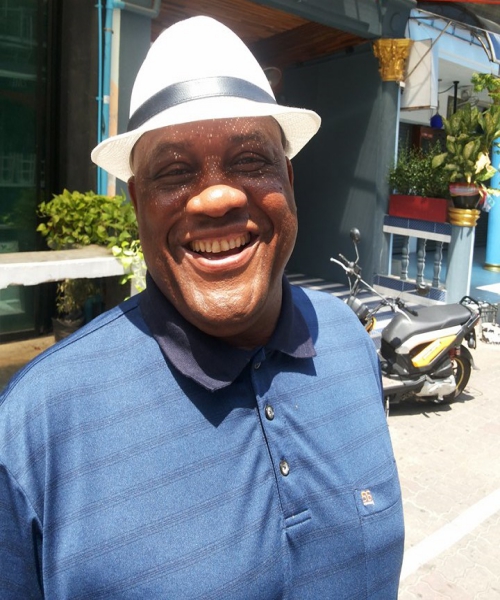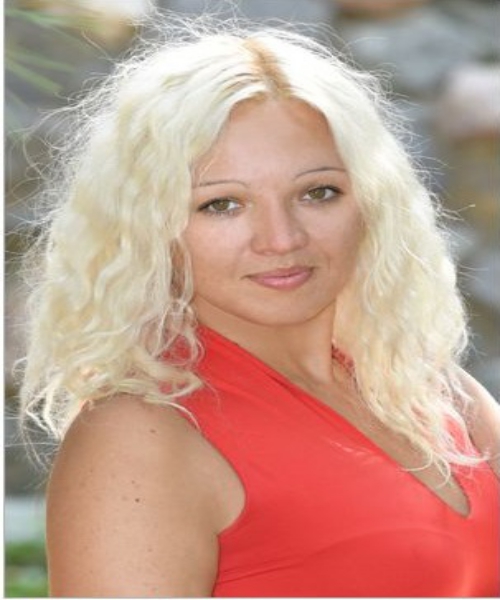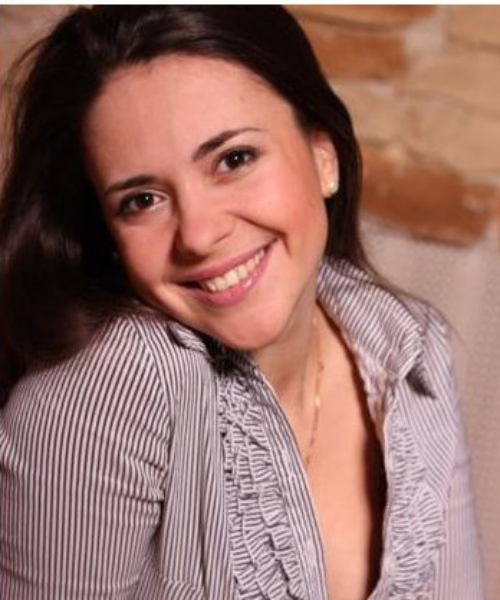 Get - together events
Come and meet singles in your area face-to-face at one of our get-together events. Don't want to come on your own?
Take with you, your singles friends and relatives. Still not convinced? Register NOW to see yourself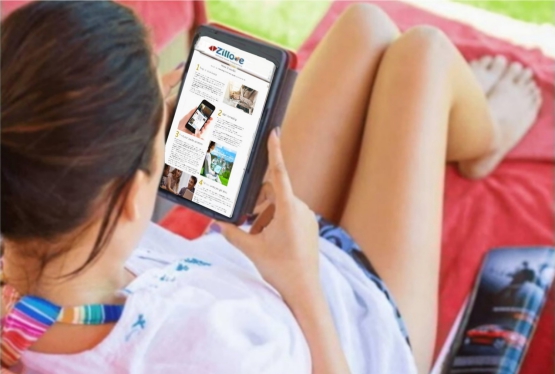 Take zillove with you on the go
Anywhere. Anytime. Any screen
The updated mobile app is rolling out now to people around the world. And it's filled with new features that makes it possible for single men and women to meet, chat date and match. You can even use this app to narrow or filter singles in your areas and people near you.
Success stories
Zillove prices itself in helping members find long lasting relationship success. We're waiting to hear your own love story.
Roger and Anne
Martin and cecilie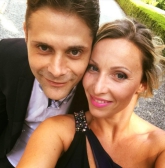 John and Meghan
Steve and Cathrine
Josephine and Jorge
Katya and Segery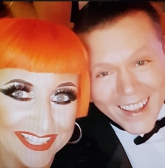 Brown and Charlotte
Joseph and Janicke